Our mission statement: To promote a healthy, happy lifestyle and to build a stronger community through promoting and developing paddling and rowing activities.
---
2016 REGISTRATION NEWS
All members are required to submit completed registration forms and signed waivers with full payment of their membership and program fees before paddling or rowing. This ensures you are insured!!
Program coordinators, team coaches and captains please assist your fellow members to complete this so everyone may be out on the water and enjoying their 2016 season as soon as possible.
AVAILABLE NOW  – 2016 Membership and Waiver forms available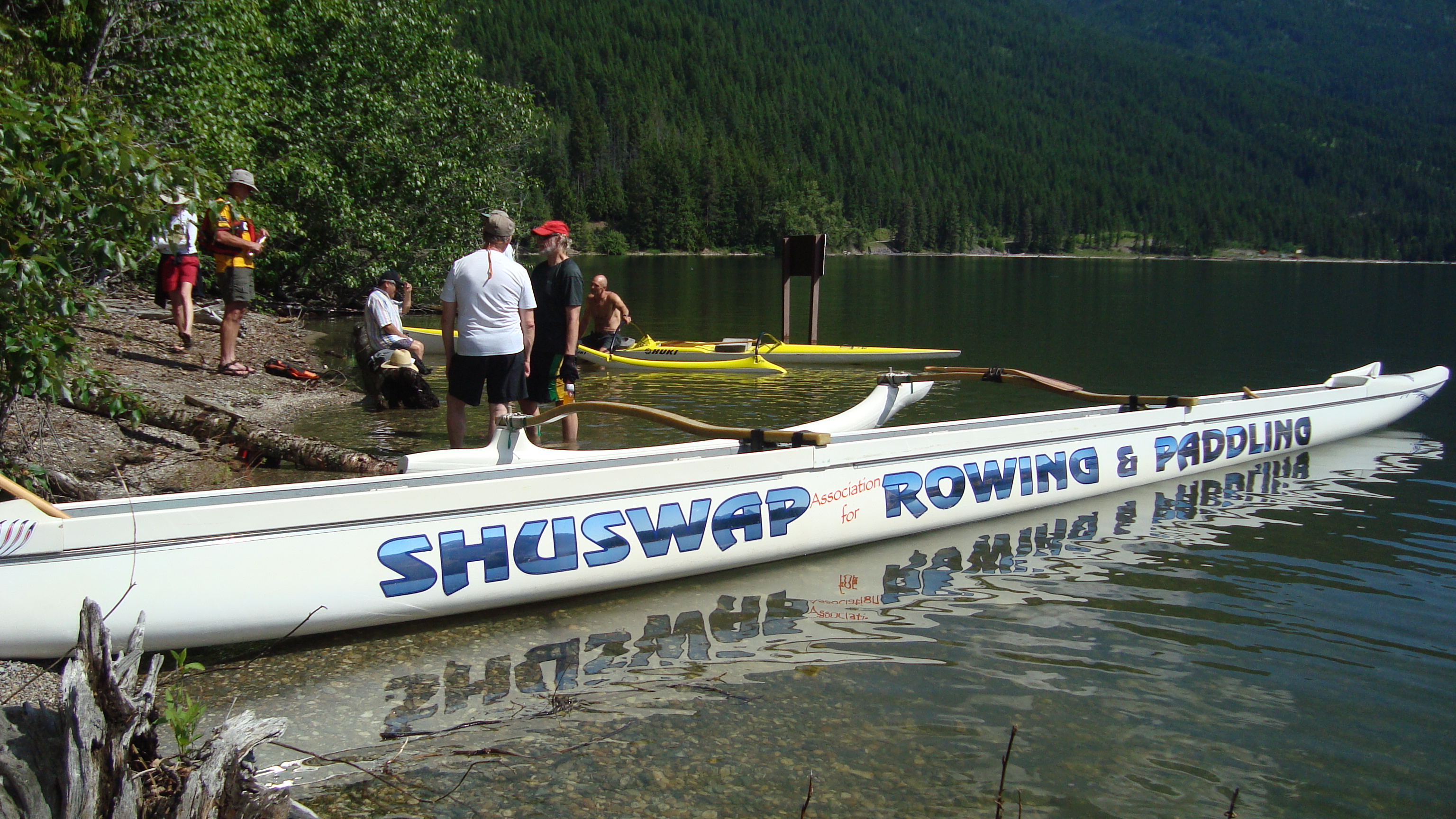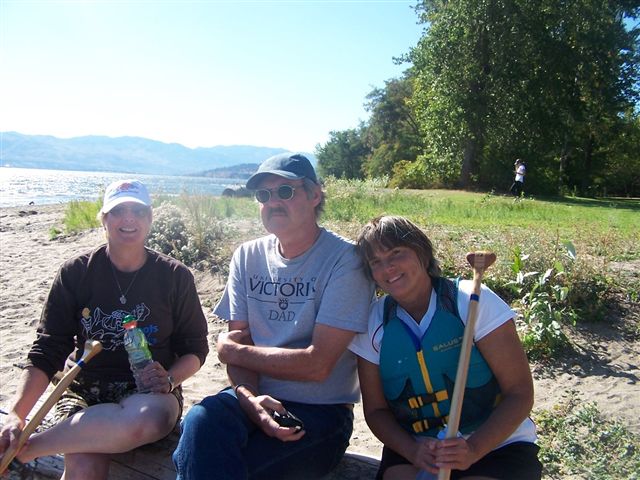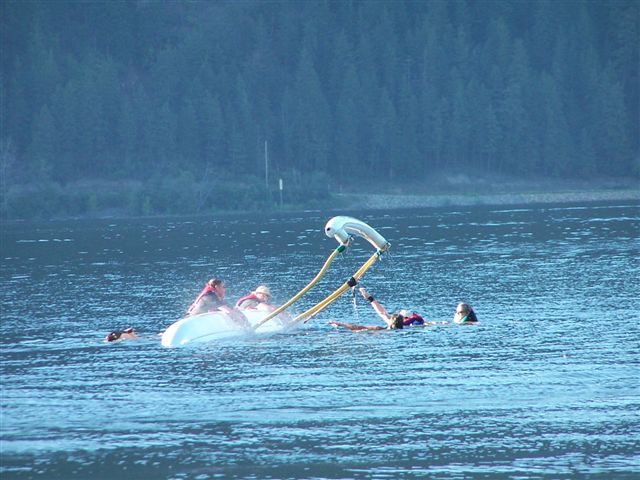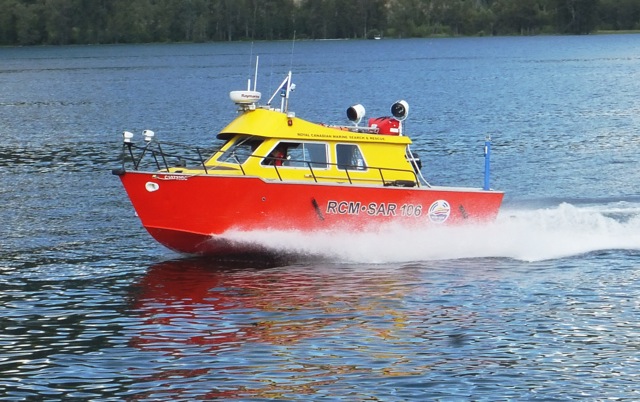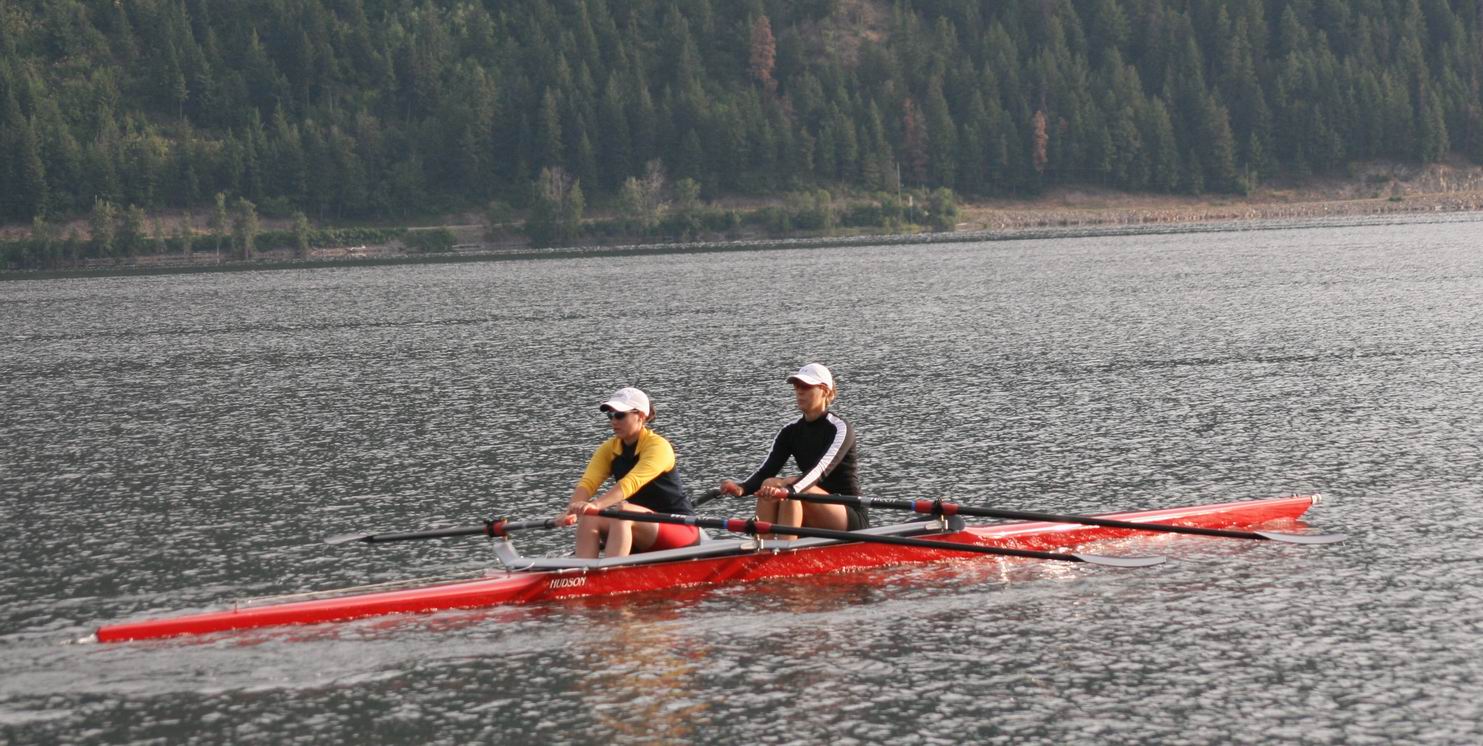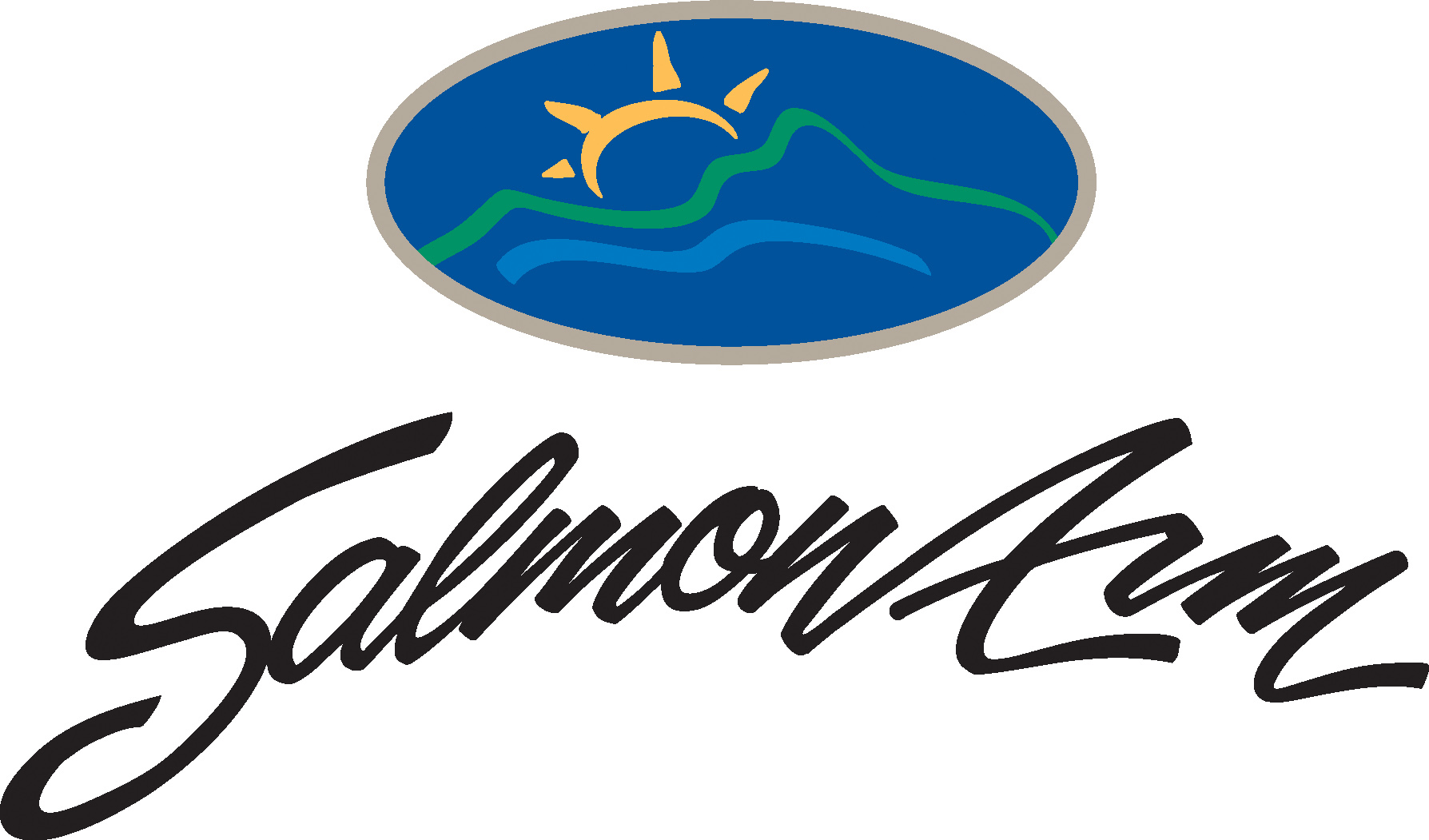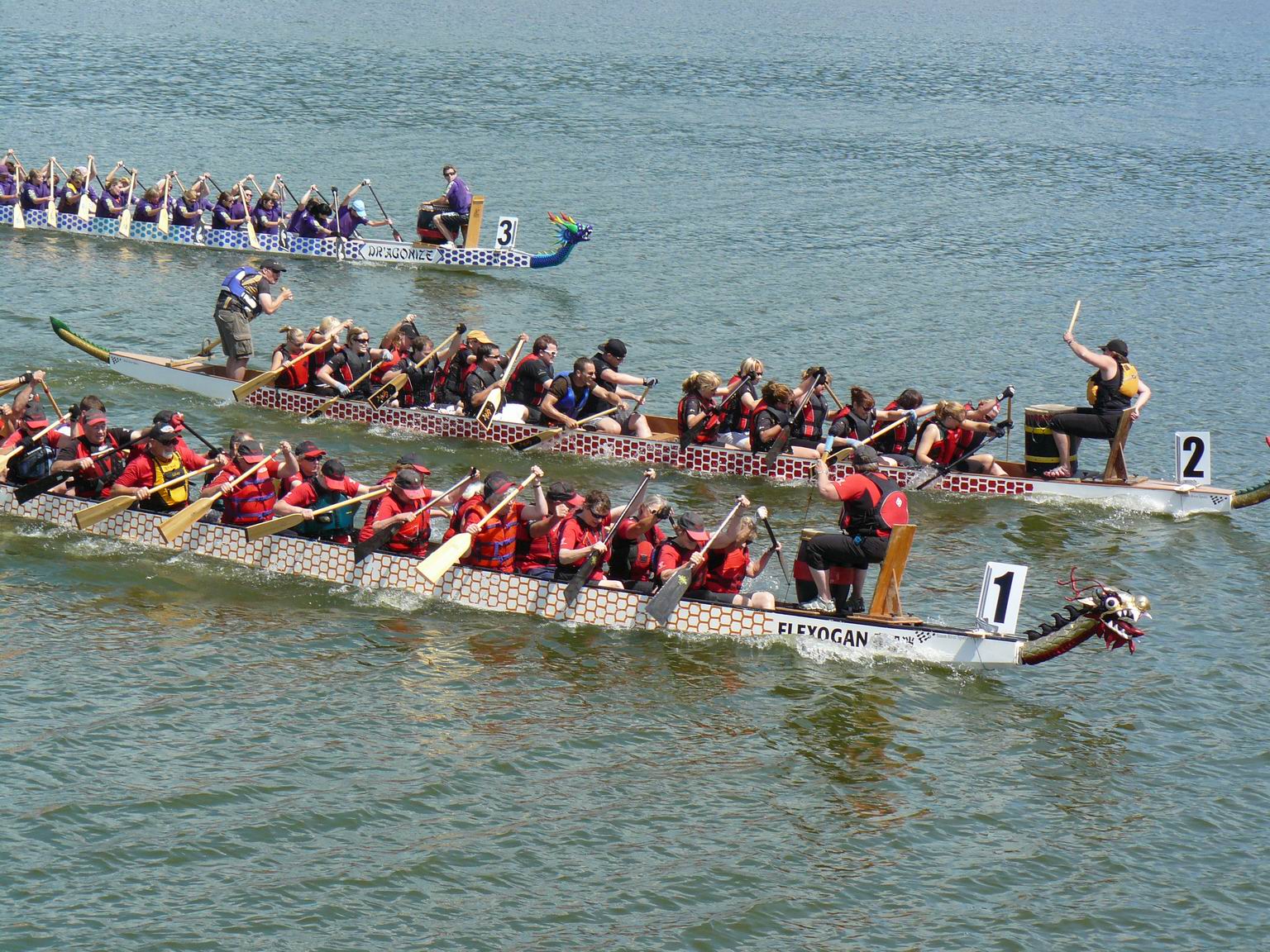 The only Paddling and Rowing Centre in the Shuswap offering: Dragon Boating, Outrigger Canoeing, Kayaking, & Rowing. We are a registered non-profit society.